STREET-LEVEL
DATA PLATFORM
We collaborate with partners worldwide to deliver accurate, intelligent visual data which is used to better understand and interpret the world around us.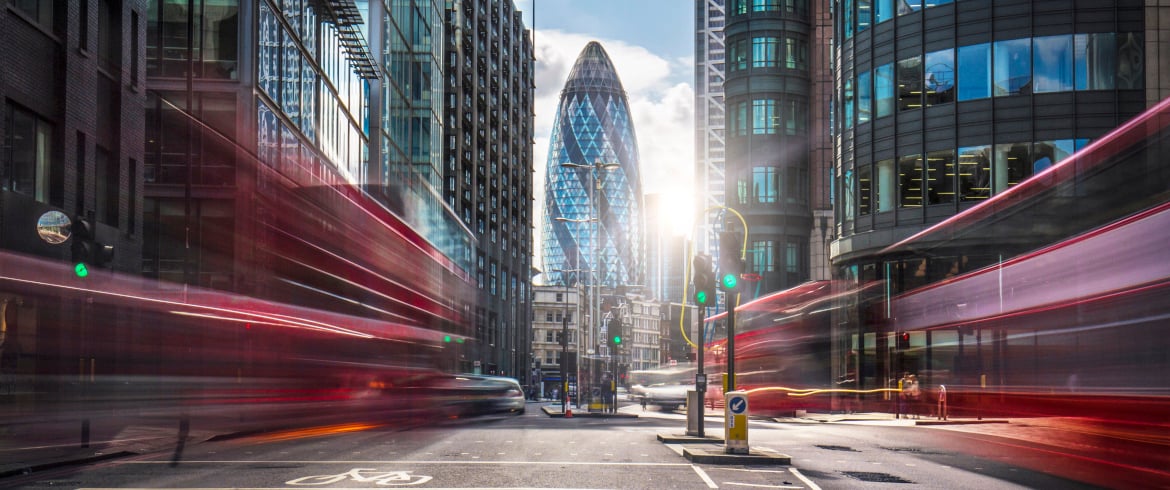 Need street-level data?
With nearly 10 million unique km's of data, we have the largest library of ready to go commercial street-level data in the world.
Take a look at our interactive Coverage Map and to find out more - contact us today!
Total KM

9,604,821

Continents

7

Countries

69
STREET-LEVEL DATA PLATFORM
Global coverage, local content
Terra Visus provides high resolution, precise geo-referenced global street-level imagery and LiDAR data through a secure, unified platform.
High resolution imagery

Terra Visus has partnered with the world leaders in high resolution spherical image mobile mapping systems.

Precise geo-referenced data

Accurate geospatial technologies ensure consistent and reliable positional street-level image data .

Global coverage

We work with a global network of data providers to capture and distribute street-level imagery from small cities to entire countries.

Secure Platform

Our commercial platform enables our customers and partners to create more accurate maps, digital twins and smarter cities.
.

"At Terra Visus, we work with a global network of industry-leading professional data providers to source, collate and distribute the highest quality street-level image data sets from small cities to entire countries."
Contact us
Find out how our street-level data platform can impact on your business. Talk to our mapping experts today.